Brentwood Catholic Youth Service
Brentwood Catholic Youth Service (BCYS): Joy, faith & friendship; serving young people and all who walk with them, inspired by Jesus Christ.
Confirmation at Christ the King
If you are interested in preparing for Confirmation Fr David will be running an intensive course – please contact him by emailing chingfordctk@dioceseofbrentwood.org and put 'Confirmation' as the subject header.
Launch of Brand New Youth Mass on Thursday 2nd September 6-9pm
We will begin in the Brentwood Cathedral Parish Hall at 6pm for Pizza, music, a catch up and lots of laughs, before we go into the Cathedral to resume our monthly BCYS Youth Mass. See more
Youth Gather Saturday 23rd October
– Applications Now Open!
Open to all those in year 9 and above, our Autumn Youth Gather this year will take place on Saturday 23rd October in the beautiful grounds of our retreat centre Walsingham House at Abbotswick, just outside Brentwood. See more
Climate Change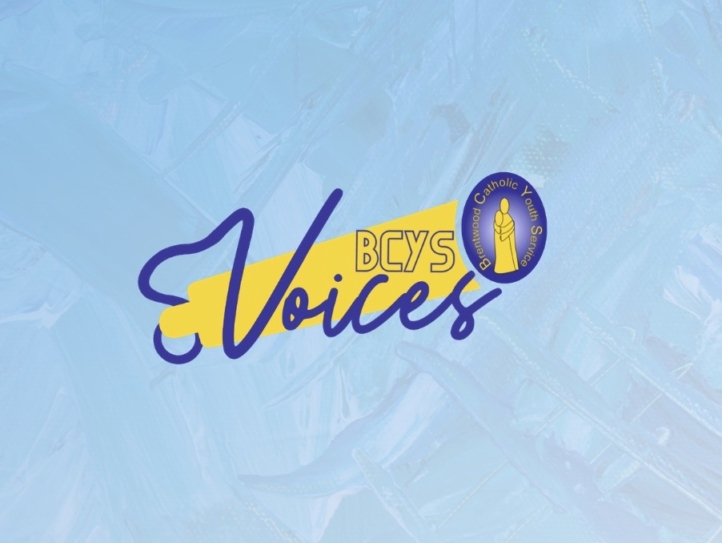 The "BCYS voices" episodes will continue with a fresh speaker on YouTube on the first Saturday of each month, through until March 2021. See more
Mental Health Well-being During Covid-19 Lockdown and Beyond
Ways to Pray
Prayer Apps – three of the best. See more
Living Our Faith